A leaf of Zhejiang manufacturing on the G20 - Paradise Umbrella
A leaf of Zhejiang manufacturing on the G20 - Paradise Umbrella
Recently, everyone has been screened by the G20. Also hot is the summit of a variety of Zhejiang manufacturing, by all kinds of media, including this for the G20 summit system special customized paradise umbrella.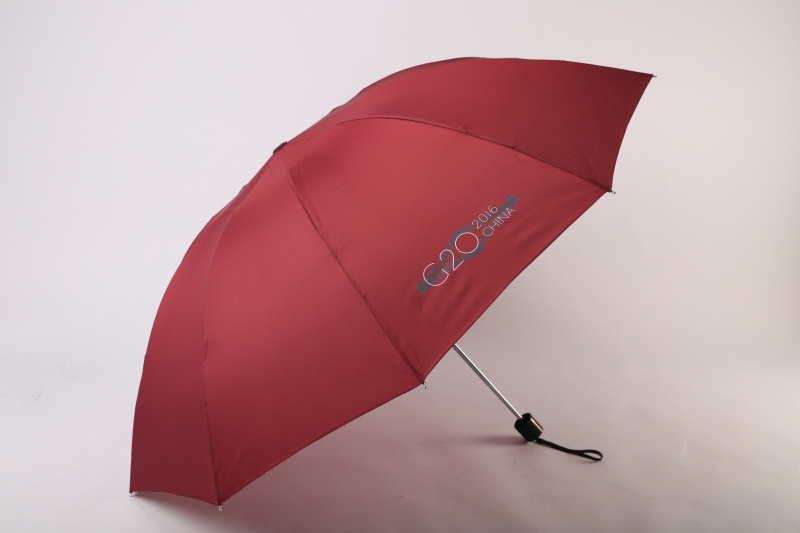 "Clear water out of hibiscus, naturally unadorned". Different from the gorgeous silk, also different from the exquisite fan, this for the G20 special paradise umbrella just debut, give a person a refreshing, comfortable feeling: linen material, beige umbrella bag, straight body tube printed with blue and black Hangzhou city logo, and then with the bag mouth pulling the rope, it is a very ancient rhyme and ancient phase of the flavor. The surface of the umbrella has no fancy patterns, just add the Hangzhou city logo and G20 Summit Logo two elements, highlighting the special meaning of this umbrella, simple and generous.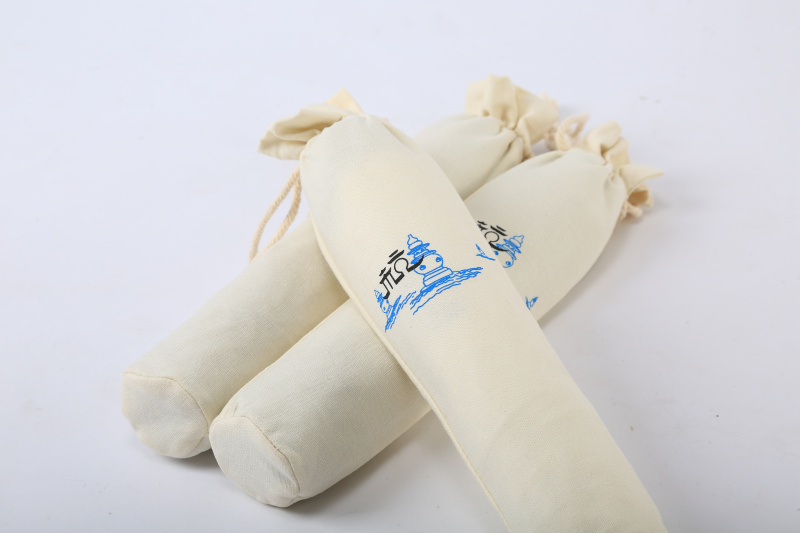 "Proud to be self-sufficient, holding simplicity and containing truth". Truth-seeking, pragmatic is the paradise umbrella industry has been adhering to the corporate philosophy, but also the design of this umbrella's original intention. The biggest role of the umbrella is to cover the rain, taking into account the size of the foreign guests, this umbrella adopts the all-steel structure, and chose the specification of the large 61 cm bone radius, the fabric is selected to prevent the rain effect of the best material. The overall umbrella surface is divided into ten pieces, meaning "ten perfect". The colors of the umbrella surface are reddish-red, navy blue and pure white, showing the calm and atmospheric style.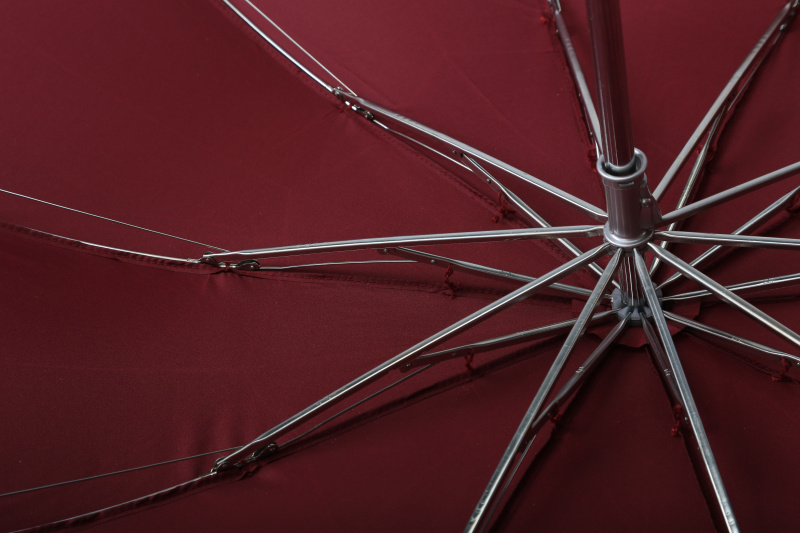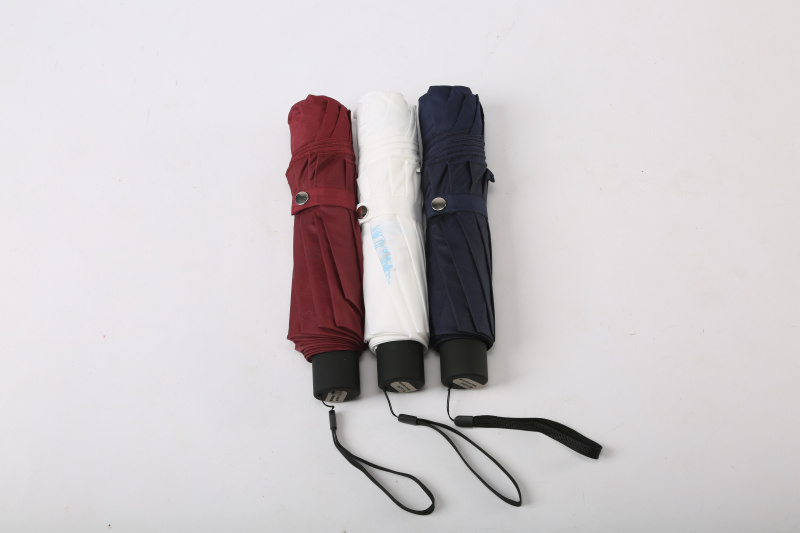 As a local brand in Hangzhou, Paradise Umbrella can be selected as a G20 gift producer, in addition to the reputation accumulated in the minds of consumers for more than 30 years, and more importantly, the "heritage, integration, innovation" concept of enterprise development is deeply in line with the theme of the G20 summit. I believe that in the future development of the road, in the global community of destiny, paradise umbrella will be able to make from zhejiang, made in china, to the world!