Bamboo Language Umbrella Wins German Design Award 2016 Special Mention
Bamboo Language Umbrella Wins German Design Award 2016 Special Mention
(3 international design awards in 4 years)
After winning the German IF and Red Dot design awards, the "Bamboo Language" series of cultural gift umbrellas once again won the "German Design Award 2016 Special Mention" award for its outstanding design concept and unique design. German Design Award 2016 Special Mention" award. This is already the third time in four years that Bamboo Language umbrellas have been on the podium of international design awards.
The German Design Award is a prize awarded by the German Design Council. Participation in the award is not open to individuals or companies, but requires nomination by the German Federal Ministry of Economics and Technology. Only products that are both pioneering and marketable can be shortlisted for this award, and only products that have already won national or international design awards (such as IF, Red Dot, etc.) are eligible for nomination. The conditions for nomination are very strict, much stricter than other international awards, and therefore it is also known as the "Prize of Prizes" in the design industry.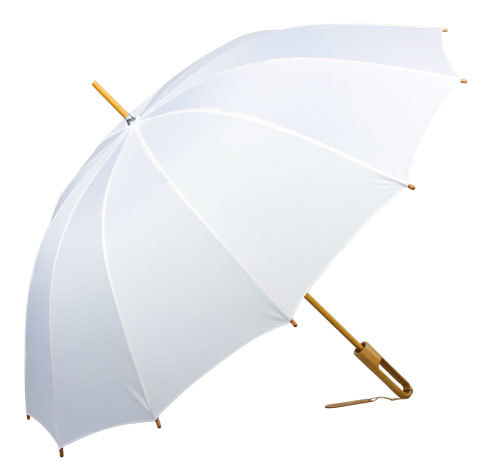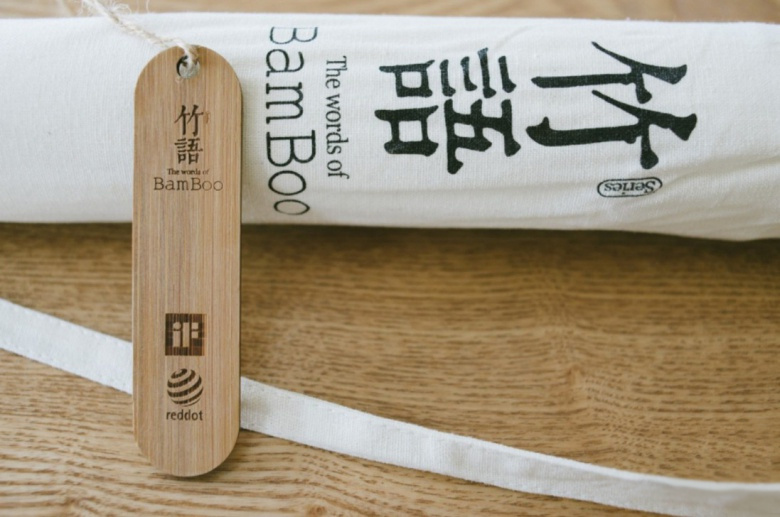 To be the first Chinese umbrella product to include the three major awards of IF, Reddot and German Design Award in Germany, Bamboo Language and its design standard have undoubtedly gained the recognition of the international design community.