To Youth--Company carries out May 4th Youth Day activities
To Youth
--Company carries out activities for May 4th Youth Day
Youth is a beautiful poem, the words between the lines of youth and joy;
Youth is a magic cube, turning the colorful years and dreams;
Youth is a blossoming rose, blooming life's fire and fragrance!
On the occasion of May 4th Youth Day, the company carried out an activity with the theme of "My Youth - My Dream". This activity was strongly supported by the company's leadership, and the employees, especially the young employees, participated enthusiastically, showing the new style of young employees and improving the "spirit".
Jinchang and Deqing bases have organized fun activities, hot square dance, smart hula hoops, lift the "sedan chair", four-person line and so on. In the activities, the team members of each group were sincere and united, striving to be the first, and successfully completed the tasks of the competition.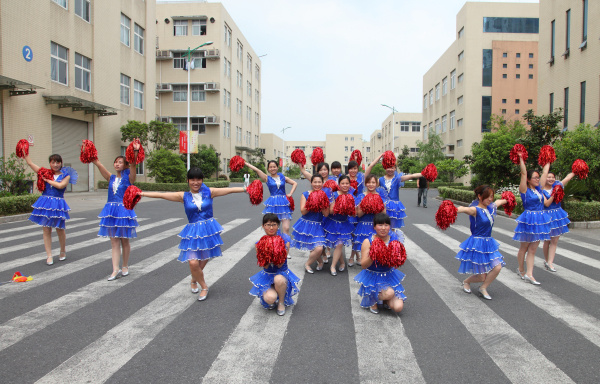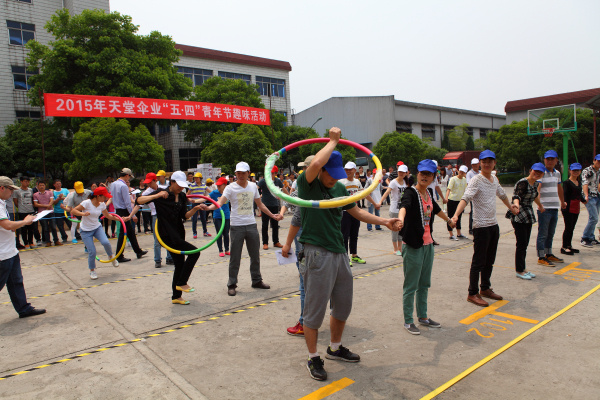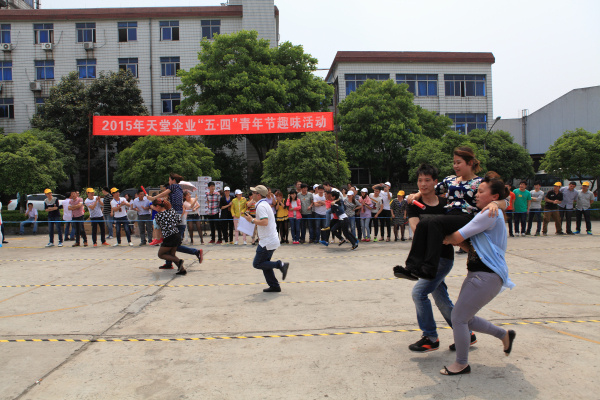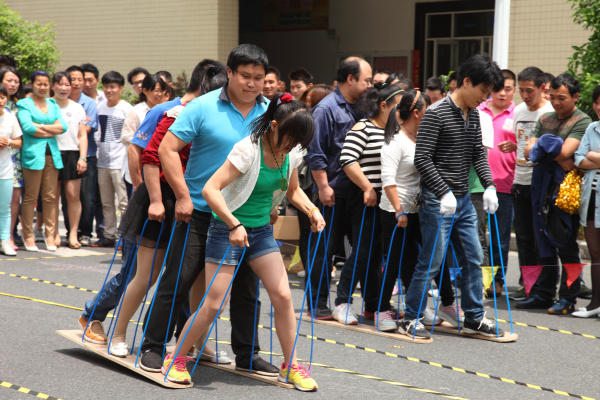 Deqing base also held a "clothing rebirth" launch ceremony, a can hold 60-80 kilograms of old clothing "panda" officially stationed in Zhejiang Paradise Industrial Co. Employees can put their old clothes into the "panda", which is regularly cleaned by Green Zhejiang Hangzhou Spring Lily. After the old clothes sorting, cleaning, disinfection and other links, some of the clothes by a specific agency recycling, 80% of the new clothing will be donated to the Green Zhejiang Warm Heart Closet.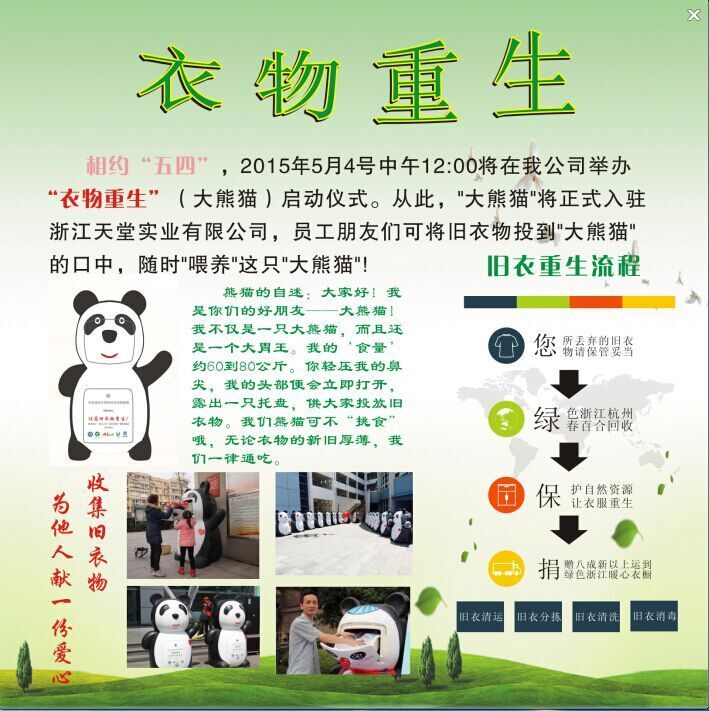 This May 4th Youth Day activity was a complete success under the joint careful planning and enthusiastic participation of Jinchang and Deqing bases. The activity has both young passion and youthful commitment; it shows the spirit and cohesion of the company's young staff working together, and also reflects the positive and vigorous spirit, so that the staff can devote themselves to their future work with more enthusiasm.